Peak 7 Martini
Plain, simple and pure. Chilled Peak 7 Vodka, vermouth or no vermouth its your choice.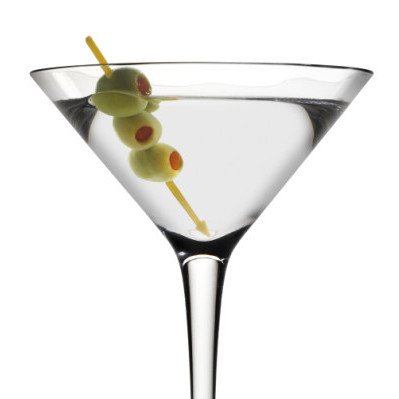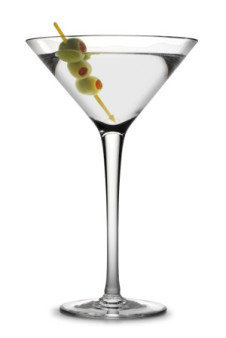 3oz Peak 7 Vodka
Splash of dry vermouth
Chill Vodka glass by adding ICE and WATER, let stand for 1 minute
Throw out ice and water, add drop of vermouth swirl around glass
Chill and Shake Peak 7, strain into a chilled Vodka Glass
Add olives
New 7 & 7
Peak 7 Vodka, splash of 7 and fresh lime! Nothing better on a Colorado Summer day!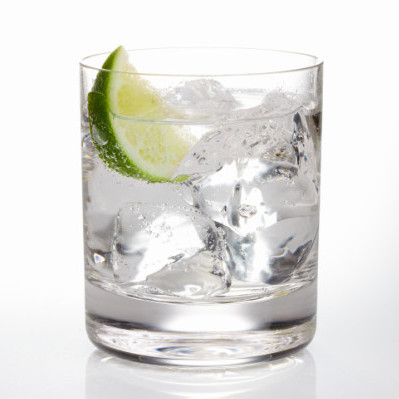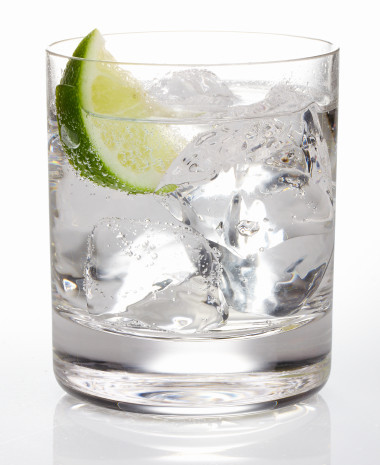 3oz Peak 7 Vodka

In a rocks glass add ice, vodka and soda or 7, squeeze in plenty of fresh lime
Bloody 7
The inspiration for this classic, came from a friend of ours in Baltimore, but we enjoyed them down in El Salvador and Costa Rica. Watching in the sun set with the perfect bloody mary is the best ending to any day!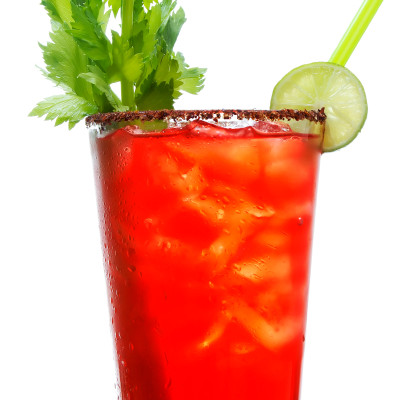 3oz Peak 7 Vodka

Dash of worchestershire
Dash of Tabasco
Dash of Soy
Salt and Pepper to taste
Lime
Old Bay Seasoning
Fill a high ball with ice and add a big splash of Peak 7, combine worcestershire, soy sauce, Tabasco, salt, pepper and a big squeeze of lime.  Then fill with Clamato juice.  Rim lip of glass with Old Bay Seasoning (rub the rim with lime first to get the seasoning to stick!)…Enjoy.
Moscow Mule by Colorado Rules
Grab your favorite copper mug and mix up this classic cocktail, Use Colorado ingredients to make it a new world favorite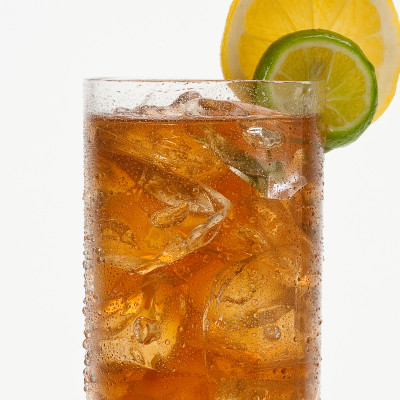 3oz Peak 7 Vodka

Ginger Beer
Fill copper mug with ice, a shot of Peak 7 Vodka, top with Golden Ginger Beer and a squeeze of lime
Peak 7 Sled Dog
A little twist on a classic summer cocktail, best enjoyed on a LoDo patio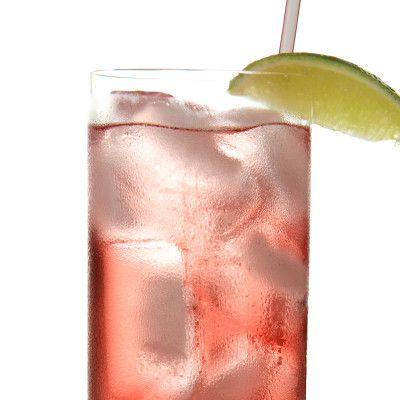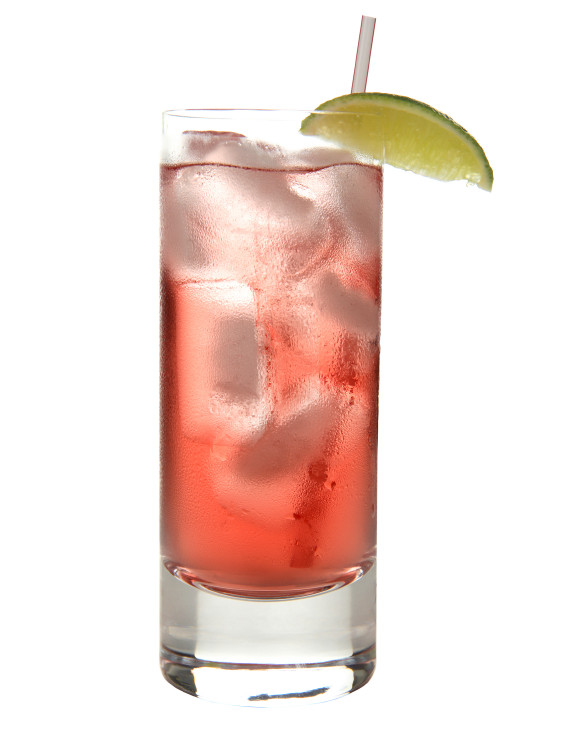 3oz Peak 7 Vodka

San Pellegrino Grapefruit
Cointreau
In a highball fill with ice, add a shot of Peak 7 Vodka, a splash of Cointreau and fill with San Pellegrino Grapefruit.  Add lime and enjoy!
Summit Express
A pick me up drink to give you the strength to carve afternoon tracks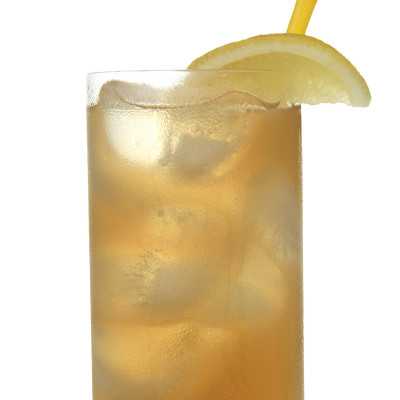 3oz Peak 7 Vodka

1 ½ oz of St Germaine
Sweat and Sour to taste
Fill a rocks glass with ice, add Peak 7 Vodka, St. Germaine and top a shot of sour
Steep and Deep Espresso Martini
Stay Alert, Stay Alive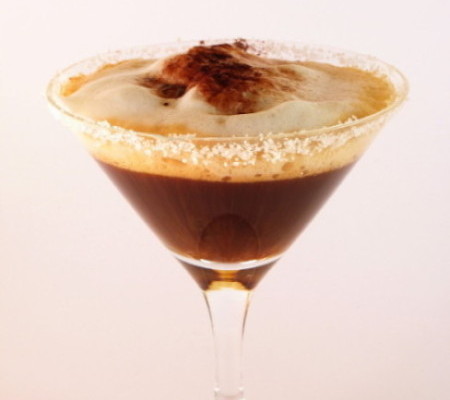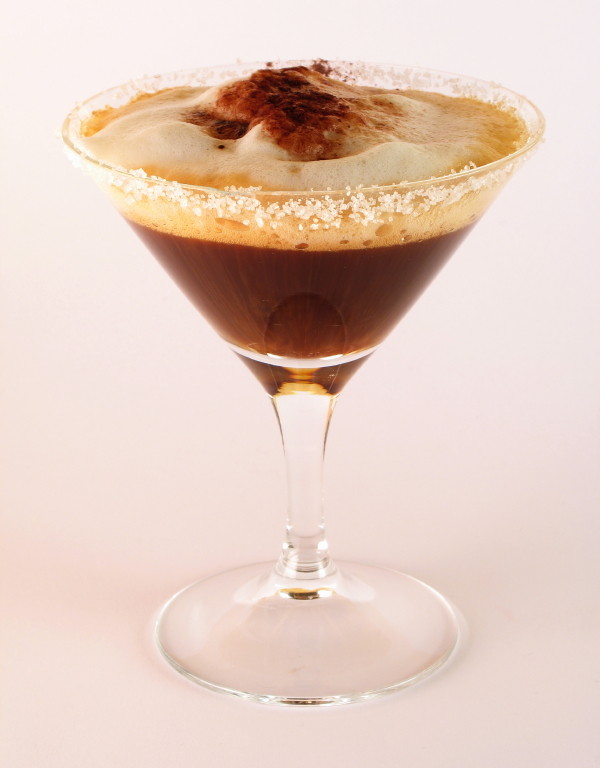 3oz Peak 7 Vodka

1 ½ oz Kahlua
Shot of espresso cooled
Simple Syrup
In a shaker add cooled espresso, Peak 7 Vodka, Kahlua and simple syrup.  Shake and strain into a chilled Martini glass.
Peak 7 Spring Smash
Winner of the 1st Peak 7 Cocktail Contest! A perfect spring cocktail for a sunny Colorado afternoon.

(Created by TJ Charles of Austin's Downtown)
1 ½ oz Peak 7 Vodka
2 basil leaves
2 cucumber slices
2 oz sweet and sour
½ lemon slice
¾ oz simple syrup
Soda Water
Combine basil, cucumber, lemon slice, simple syrup, Peak 7 Vodka and muddle. Add sweet and sour, shake with ice. Strain into a collins glass filled with ice. Top with soda water and serve with a slice of cucumber and basil leaf as garnish. Enjoy!